Commercial and Residential Services in Cohoes, NY
Jeff Moore Electrical Contracting can work on any electrical project you might have—from new installations and upgrades, to repair and general service. We're a fully-licensed residential and commercial contractor in Cohoes, Boght Corners, Green Island, Latham, and Waterford, NY, giving us broad electrical contracting services and the experience to get the job done right. Make us the contractor you trust for electrical services and we'll make sure you have no regrets in calling us.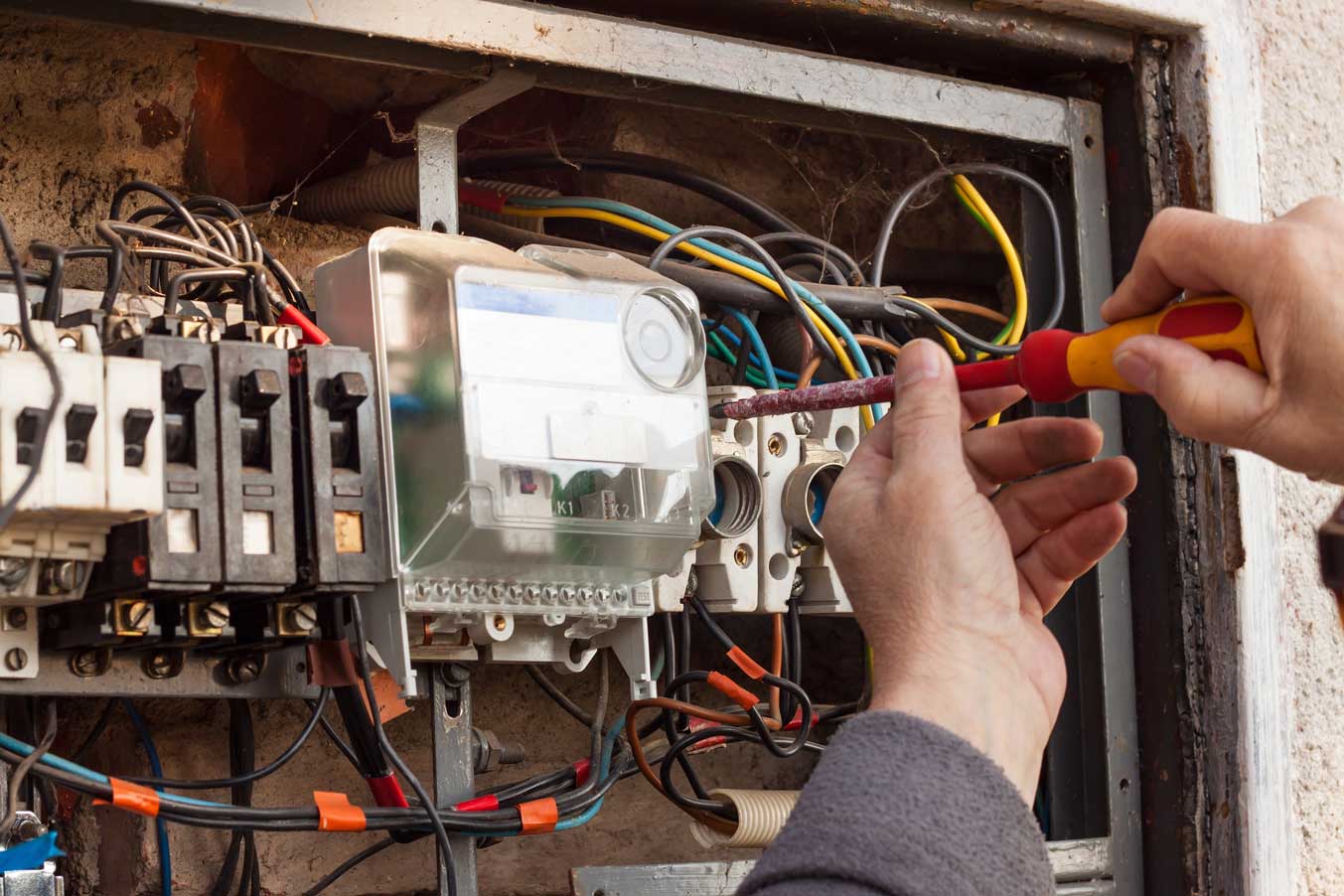 Electrical Troubleshooting

Lights flicker when you run the microwave. Your porch light is constantly burning out. You hear a buzzing when you plug in the vacuum. Most people know there's something wrong with their electrical system, but aren't sure exactly what. If you suspect something's up, call us for residential electrical contracting and we'll troubleshoot. We can get to the bottom of the problem and provide clarity, so you know what you're dealing with. Then, we'll get it fixed the right way!

Electrical Repairs and Service

If you need electrical contracting service, we can provide it. We're capable of taking on simple projects like outlet wiring or fixture installations, as well as big projects like service upgrades and hot tub wiring. No matter the scope of work, expect that your electrical installation services will be done correctly by a team that cares.

Ceiling fan installations
Electric baseboard installations
Electrical service upgrades
Generator installation
Hot tub, pool and spa wiring
Outlet or fixture installation
Wall heater installation
Whole house (attic) fan service
Wiring upgrades and retrofits

Electrical for Additions/Remodels

Expanding your home or remodeling your business? Running new electrical is a big part of the project, and it needs to be done right. Call us at the earliest stages of your buildout to get the new wiring, service upgrades and electrical installation services you need to keep the power on in your new space.
Need Electrical Services?
Contact Jeff Moore Electrical Contracting today at 518-527-7774 to discuss the details of your residential or commercial electrical service needs. From simple troubleshooting to the repairs necessary to set it right, we're available for any job of any size.