Electrical Contractors in Cohoes, NY
For more than 40 years, Jeff Moore Electrical Contracting has served the electrical contracting service needs of customers throughout Cohoes, Boght Corners, Green Island, Latham, and Waterford, NY. We're the experts to call for residential and commercial electrical troubleshooting, repairs and service, including new wiring, fixture installation, service upgrades, lighting and much more. Call today for more information!

Your Residential & Commercial Electrical Contractors
At Jeff Moore Electrical Contracting, we know you're not an electrician. When you need electrical repairs or installations, you don't need the technical explanation or the step-by-step detail of the work. What you want—what you need—is a job that's done quickly and correctly by an electrical contractor you can trust. And that's exactly what we've been delivering to Cohoes, NY home and business owners for more than four decades.
Our abilities as residential and commercial electrical contractors extend to any electrical work you might need, from simple outlet wiring and fixture installation to service upgrades, pool and spa wiring, and installations for new additions and remodels. Our electrical contracting services span every part of the job, from identifying the best, most cost-efficient solution, to executing work that's done right, always up-to-code. From troubleshooting to routine service, we make electrical simple for our customers so they can rely on us without reservations.
Throughout the years we've worked as both a residential and a commercial electrician in Cohoes, NY, giving us a broad scope of experience to draw from. We know how to tackle the big jobs quickly and with attention to detail, and it's made us even better at getting the small stuff done right. We want to be the electrical expert you call without hesitation, and we'll prove ourselves to you again and again in the caliber of the work we do. Schedule an appointment with our residential and commercial electricians to discuss your scope of work today.
We're known for our excellent customer service and satisfaction!
Our experienced team has been serving the electrical needs of Cohoes since 1981.
We offer warranties on all installed systems and products, for your peace of mind.
Our abilities extend to both residential and commercial electrical work.
We're proud to be an insured, licensed, preferred contractor of the City of Cohoes.
Residential and commercial electrical contractors for both commercial and residential electric work servicing the following areas:
Cohoes, NY
Schenectady, NY
Troy, NY
Latham, NY
Ballston Lake, NY
Delmar, NY
Stillwater, NY
Wynantskill, NY
Alplaus, NY
East Greenbush, NY
Guilderland Center, NY
Averill Park, NY
Ballston Spa, NY
Saratoga Springs, NY
Clifton Park, NY
Guilderland, NY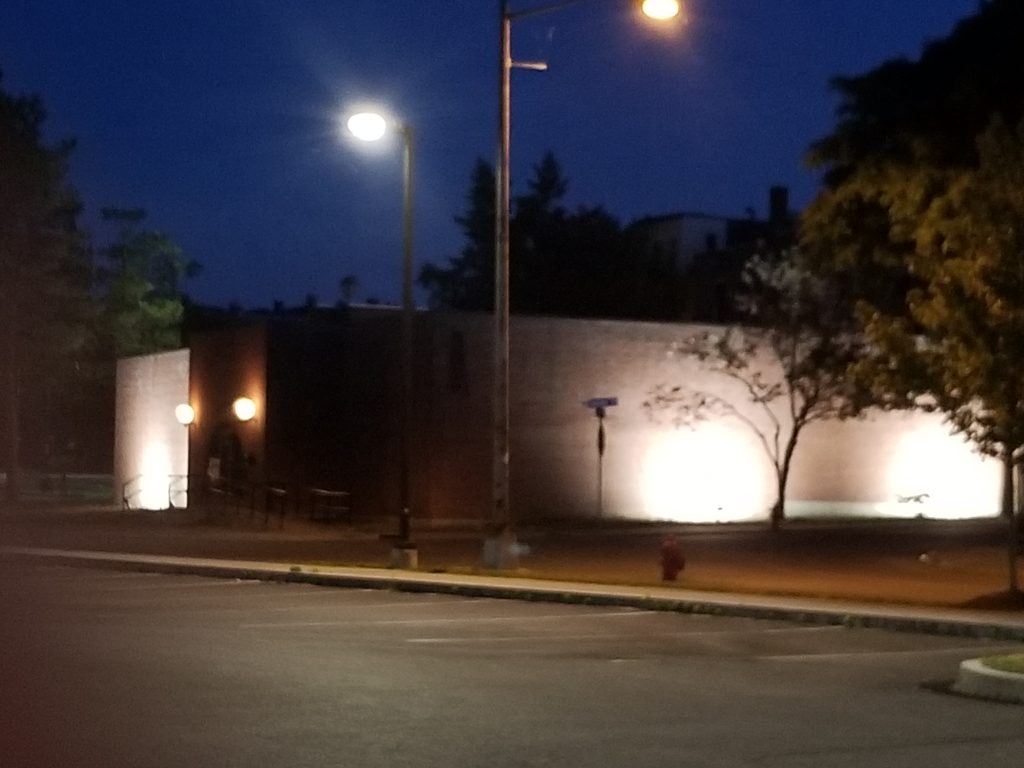 Contact the Electrical Experts
If your project involves electrical or there's a problem with the wiring in your home or business, don't waste time in contacting the residential and commercial electricians at Jeff Moore Electrical Contracting. Schedule service today!